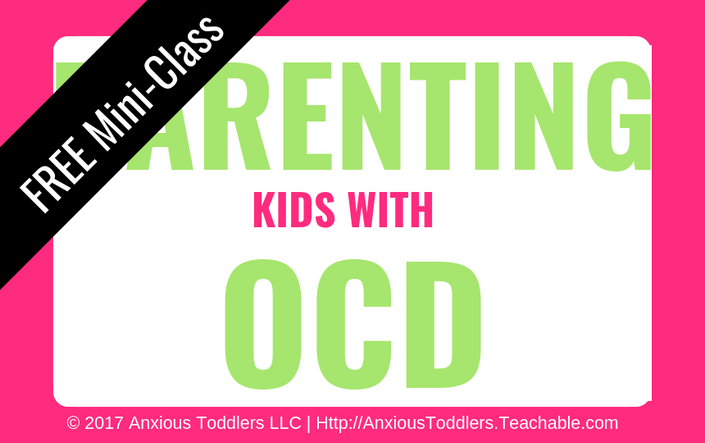 Misperceptions About OCD in Children
Understand Your Child's OCD. Learn the Facts.
Do you watch your child do irrational behaviors over and over again?
Does OCD slow down your home and make the entire family dysfunctional?

Are you walking on eggshells trying not to trigger your child's OCD?

Do you second guess how you are supposed to parent a child with OCD?

Should you allow them to do their rituals?
Should you participate in their compulsions?
What is your role in their treatment?

Childhood OCD is one of the most misunderstood disorders.

Learn the facts and help your kids.
Why do they do that?
Do you wonder...
how can your child be afraid of germs
but repetitively lick his hands?
or believe touching something three times
will prevent him from dying?
Join the club.
OCD doesn't make sense.
In this online class, I will teach you
how to get OCD.
You will understand how it works and...
how you play a key role in defeating it.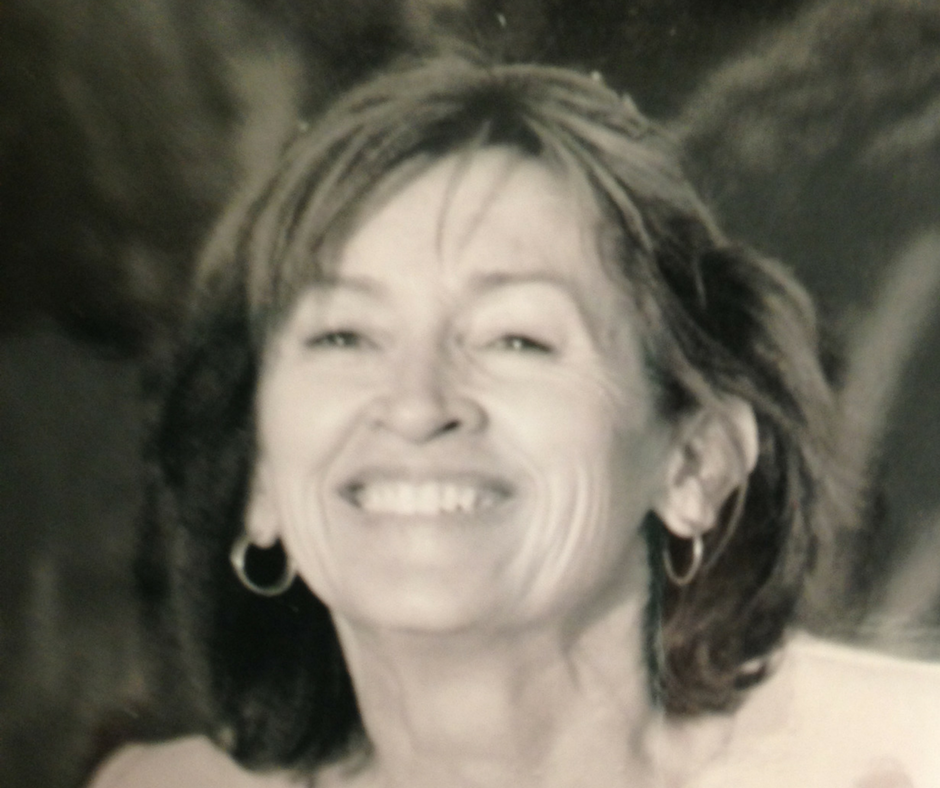 "Being a Child Therapist, there are times when it is helpful to reach out to other professionals as a resource. Natasha Daniels is always my go to person when it comes to anxiety and OCD questions. Natasha's ability to assess a child for anxiety and her knowledge of possible interventions has made her a valuable resource to therapists and families."
-Sandie Miller, LCSW Child Therapist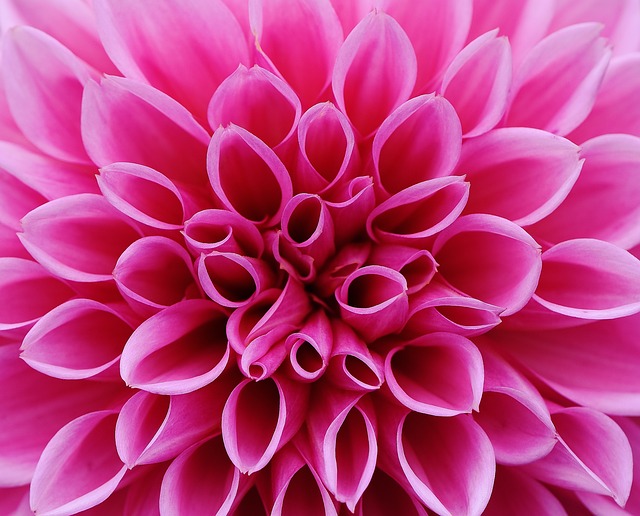 "Natasha provides sound advice and methods that work. Our family has gained sanity in a world that, before receiving her help, was out of control. I feel as though I have someone in my corner who understands the daily struggles of being a parent to an anxious child and is there to help."
-Caren, mother of two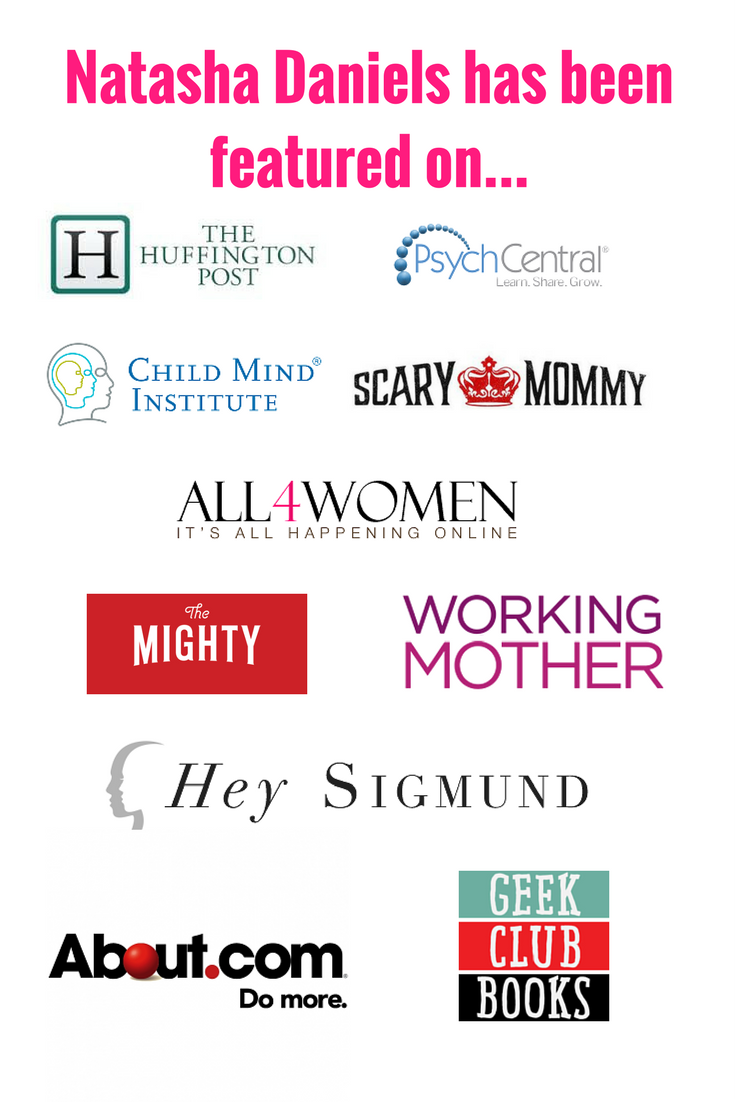 Your Instructor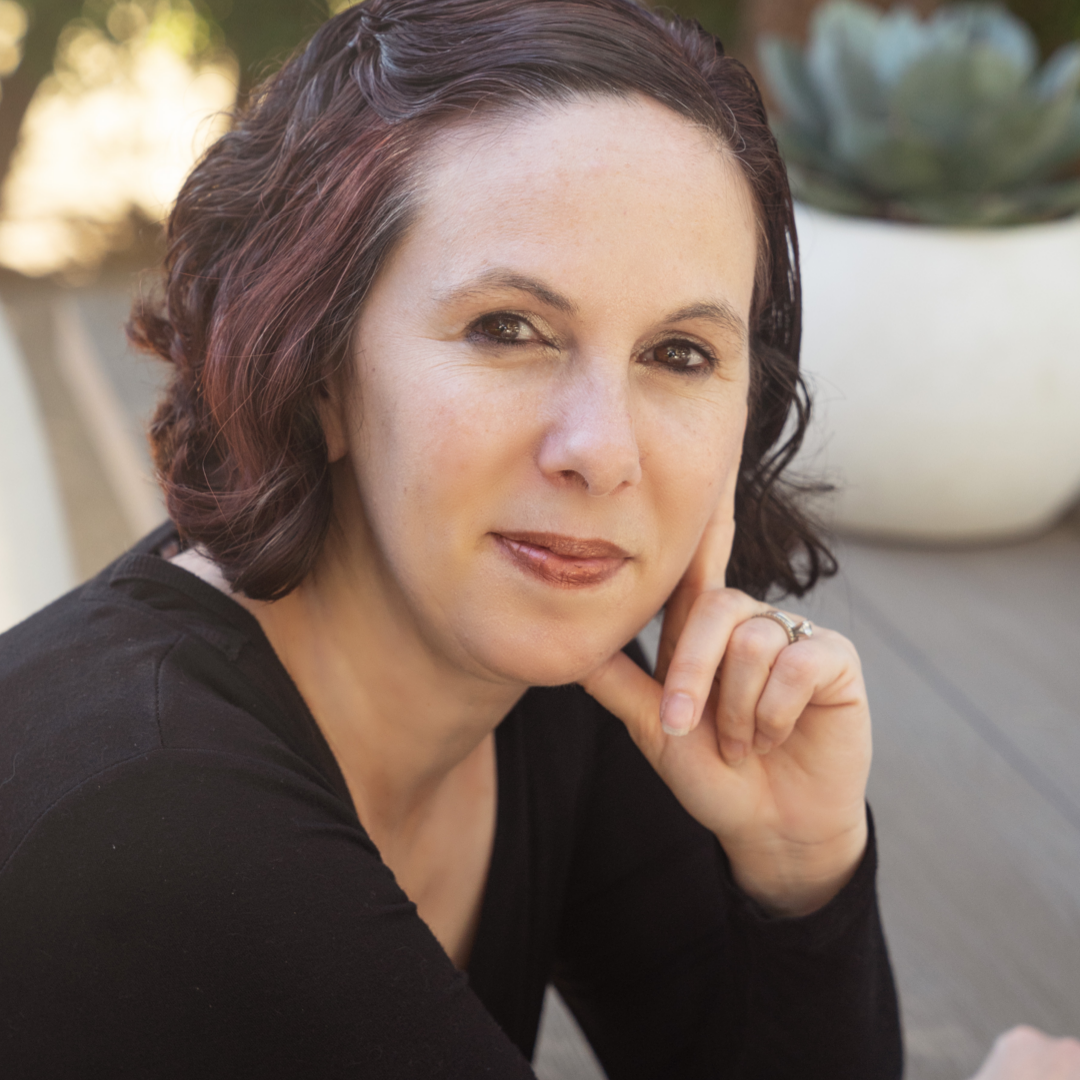 My name is Natasha Daniels and I am a Child Therapist, Anxiety & OCD specialist and mother to three vibrant, challenging and insightful children who keep me on my toes! I spent sixteen years working with children and families in my private practice Hill Child Counseling. In 2015 I started a journey to help parents not only locally, but globally through online resources.
I have three kids with anxiety and OCD. The apple doesn't fall far from the tree. I have suffered from social anxiety for as long as I can remember. It wasn't until I wrote my first book and had to frequently go out of my comfort zone, that I realized the level of debilitation my social anxiety was causing. With the tools I taught others in my practice, I worked hard to crush my own anxiety.
I am the author of Anxiety Sucks! A Teen Survival Guide , How to Parent Your Anxious Toddler, Social Skills Activities for Kids and It's Brave to Be Kind.

I am the creator of the website AT Parenting Survival, AT Parenting Survival Podcast and the Youtube channel, Anxiety & OCD Support. I support over a thousand parents raising kids with anxiety or OCD in my online membership AT Parenting Community.
My work has been featured on various sites including Psychcentral, Huffington Post, Scary Mommy and The Mighty.

please note: This class is for educational purposes only and should not replace the advice of a local mental health professional.