AT Parenting Survival Online School
CLASSES TO HELP PARENTS RAISING KIDS WITH ANXIETY OR OCD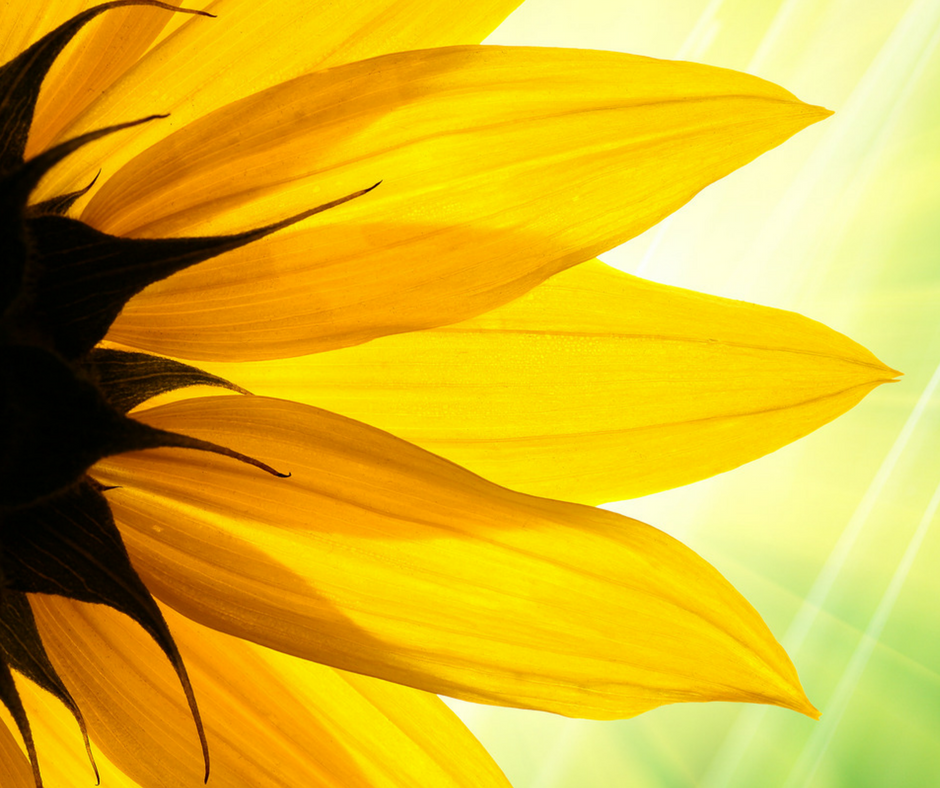 "Natasha provides sound advice and methods that work. Our family has gained sanity in a world that, before receiving her help, was out of control. I feel as though I have someone in my corner who understands the daily struggles of being a parent to an anxious child and is there to help."
-Caren, Mother of two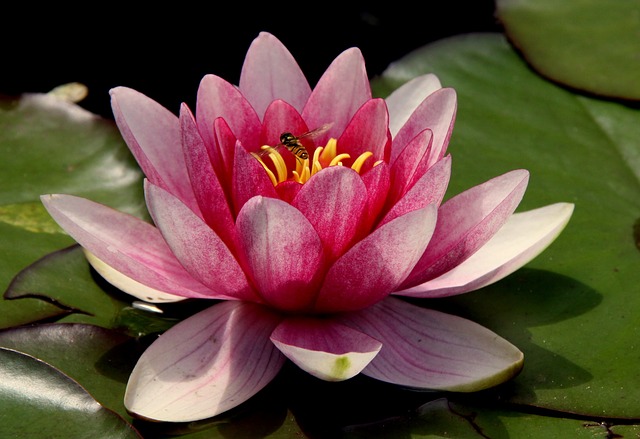 "I am blown away by how well the information was presented by Natasha, and in such a non-judgmental way. The sharing of personal stories helped me to feel better about the fact that we're having these issues as I too have some knowledge around child development from my teaching degree and felt failure at not being able to get it right every day, but Natasha explains beautifully that each child requires something different, and because anxiety themes can change it means we need to observe, learn, and change alongside our children."
-Adrienne, mother to an anxious daughter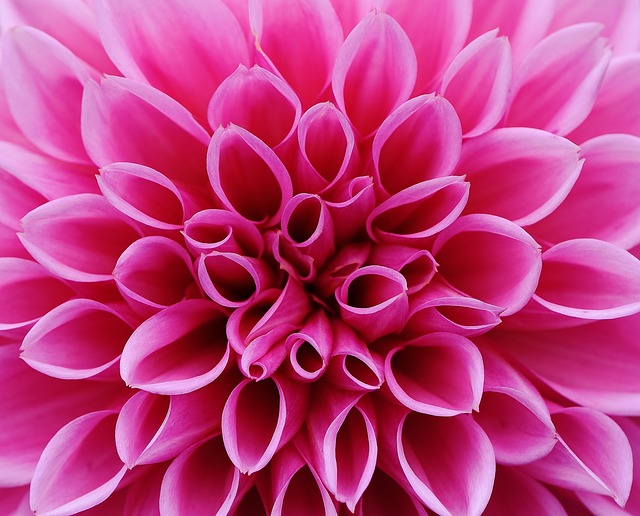 "Being a Child Therapist, there are times when it is helpful to reach out to other professionals as a resource. Natasha Daniels is always my go to person when it comes to anxiety questions. Natasha's ability to assess a child for anxiety and her knowledge of possible interventions has made her a valuable resource to therapists and families."
-Sandie Miller, LCSW Child Therapist